"We will do more than talk about the greatest problems facing our world. We will set the course to solve them." – L. Rafael Reif, President, MIT
MIT Solve is an initiative of the Massachusetts Institute of Technology (MIT) that advances lasting solutions from tech entrepreneurs to address the world's most pressing problems. Each year, Solve issues four Global Challenges to find the most promising Solver teams who will drive transformational change. Solve then convenes a cross-sector community of leaders in philanthropy, business, government, and academia to build partnerships these Solver teams need to scale their impact.
For 2020, the Challenges are :
Sustainable Food systems
Good jobs and inclusive entrepreneurship
Learning for girls & women
Newborn & maternal health
Health security & pandemics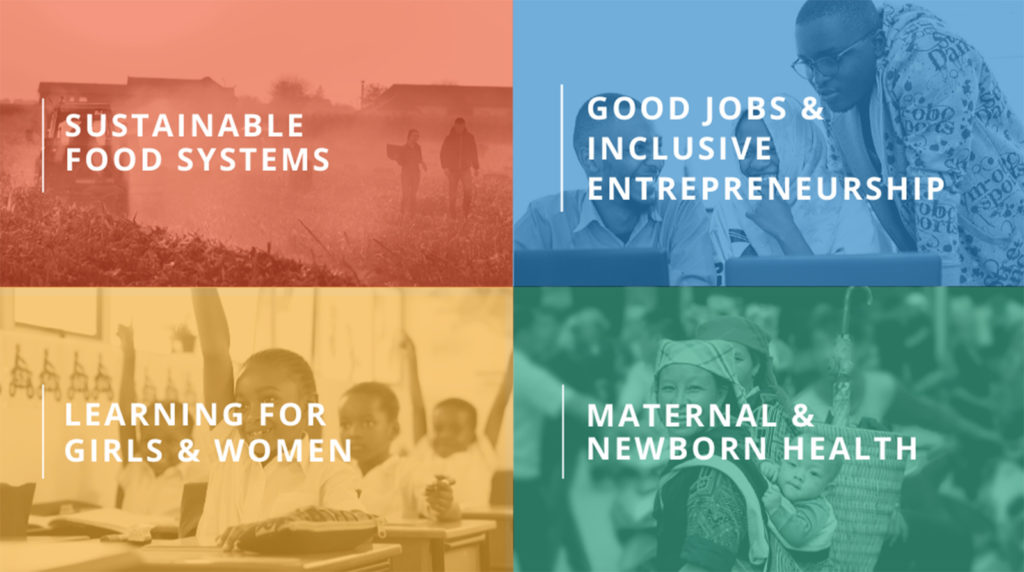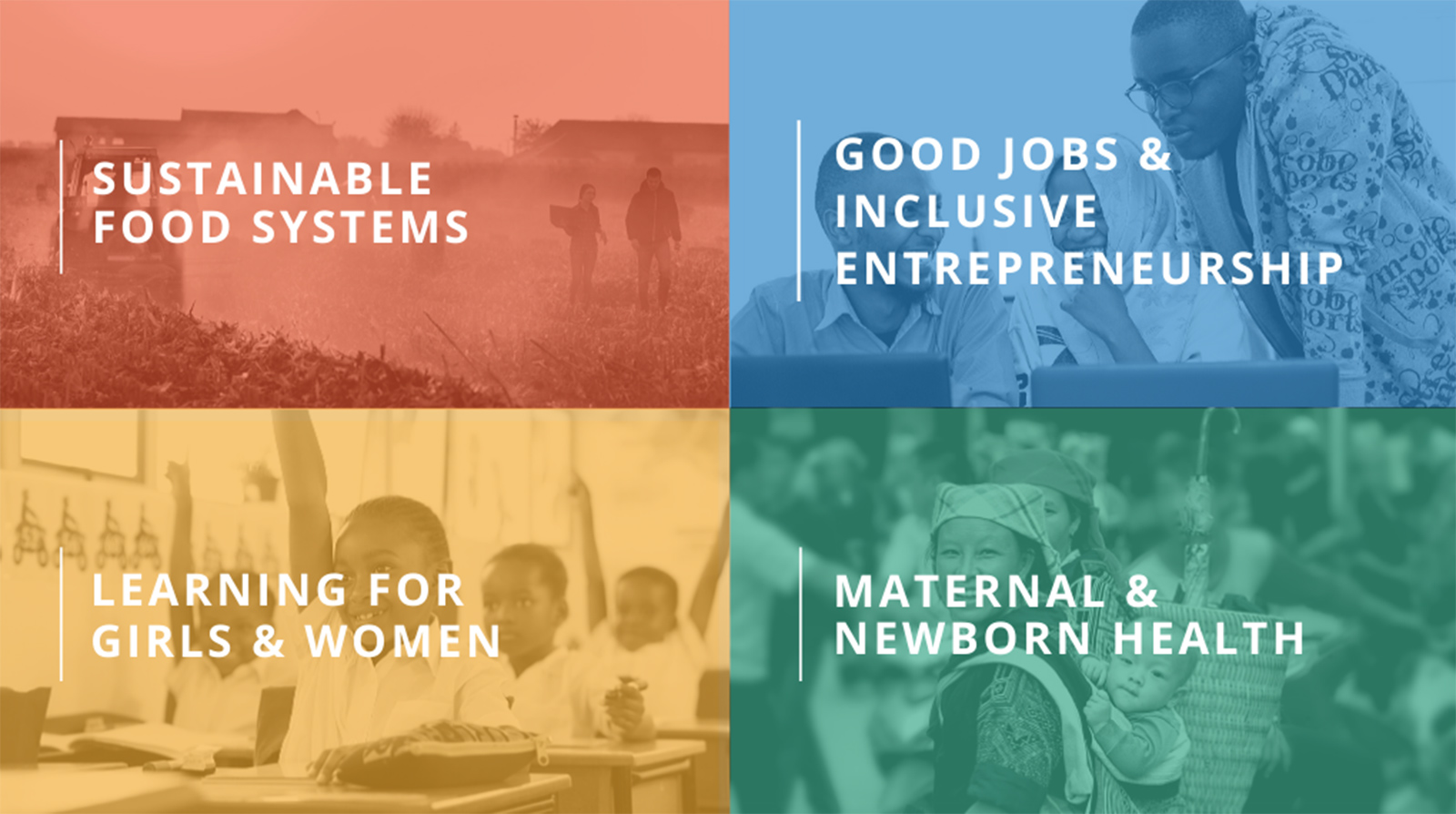 Out of thousands of applicants, 16 finalists per Challenge (64 in total) will be invited to pitch their project in front of multisectorial leaders in New York by the end of September. The 32 selected projects will become the 2020 Solver teams and get access to :
prizes ($1,5 million was distributed amongst 2019 Solver teams)
training at MIT
networking and contacts with Solve members from NGOs, academics, politics and business
large mediatization of their project
Those are some of the benefits Solver get and which help them grow their impact.
This competition is made for you if :
– You are leading a tech project
– You are Solving one Challenge of 2020
– You can show a first proof of your impact
You can apply directly on Solve's website here.
Antropia ESSEC will help you applying. We will also help some european finalists with travel to New York for the final, and we are planning activities for europeans applicants. Join us in solving Global Challenges !